Board of Directors
Officers
Gail Muir, President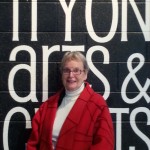 Gail is a member of Tryon Arts & Craft. She has been the Co-President since January 2013. Gail has been involved in the arts of fabric manipulation. Gail creates wearable art by mixing and working with recycled fabric. She loves sewing. Gail is a previous President of The Upstairs Gallery and is a former member of the Tryon Garden Club Board of Directors.
Wyndy Morehead ,Vice President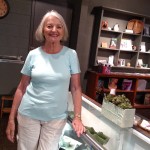 Wyndy had been involved in the New Orleans art community for many years, representing a well known local portrait artist and owning Wyndy Morehead Fine Arts.  After moving to Tryon she became affiliated with the Upstairs Artspace as co-manager.  She, with the help of staff and volunteers started Art Trek Tryon.  She is currently serving as Vice-President of the Tryon Garden Club.  As the chairman of special events, she organized "Four Seasons of Creativity Inspired by Pearson's Falls".  The work created by the participating artists was sold at a silent auction benefit with a percentage of the proceeds going to the Polk County Elementary Schools for the creation of teaching gardens.  She served two years as chairman of the Christmas holiday fund raising event at the Tryon Fine Arts Center.
Cissy   Fowler , Secretary
David McLeod, Co-treasurer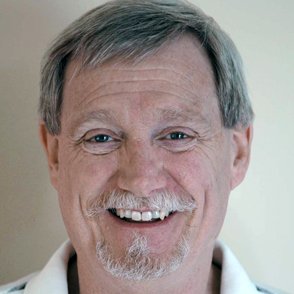 Sherry Eades, Co-treasurer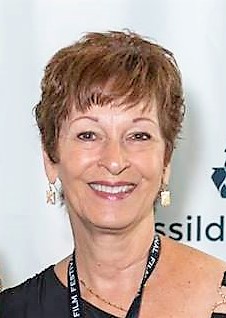 Jay Adams
Jay Adams (aka Dr. Beer) received his AB degree in English from the University of North Carolina at Chapel Hill in 1966 and his MS and PhD degrees from the University of Michigan in 1972.  His research career dealt mainly with research in the area of human hemoglobinopathies.  He directed research laboratories at the University of Illinois and the University of Mississippi.  His last scientific appointment was that of Senior Research Scientist in the Sickle Cell Disease Branch of the National Heart, Lung, and Blood Institute at the National Institutes of Health in Bethesda, Maryland.  After retiring from NIH, Jay became involved with making wine at three vineyards.  After five years of winemaking, he followed his true passion and became an Assistant Brewer at the Wedge Brewery in Asheville, North Carolina.  After three years at the Wedge, Jay decided to settle down a bit and became an Adjunct Instructor of Anatomy and Physiology at the University of South Carolina Upstate.  He found his first experience teaching undergraduates rewarding and challenging.  In addition to Anatomy and Physiology, he offered a three-hour course in the science of brewing beer.  He is currently a winemaker at Russian Chapel Hills Winery here in Polk County.  He has also become involved in repairing computers and setting up computer networks.
Jamie Carpenter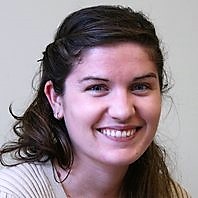 Camille Corn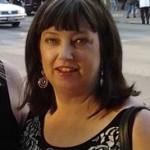 I was born, raised and still reside in northern Spartanburg county. I am the Marketing Communications Specialist for QS/1,a Pharmacy and Home Medical Equipment software company where I have worked for 19 years. I also represent my company by coordinating the Mobile Meals deliveries for QS/1 volunteers & acting as registration chair for the annual Mobile Meals Land Cruise fundraising event. In addition to my work with Mobile Meals, I direct a program each November and December whereby QS/1 employees can volunteer to buy Christmas gifts for children who are in the custody of DSS. I have been a part of Tryon Arts and Crafts School for 3 years. I have been the Fused Glass Studio Liaison for almost 2 years. I facilitate open studio on Wednesday evenings and assist the fused glass instructors during class. I have been a TACS board member for one year, so far, and serve on the Marketing Committee.
I attended USC-Spartanburg (Upstate) where I studied art.  I am the mother of two daughters, Laura and Molly, and I have three grandsons, James, Bryson & Brooks. In my "spare" time you'll find me with my boys.  My hobbies include reading, "treasure hunting" in consignment shops and thrift stores, redecorating my home and, most importantly, spending time with family and friends.
Sally Hursey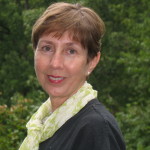 Since retiring from a career in education in 2012, I have become more involved in the arts and crafts community. My involvement with Tryon Arts and Crafts thus far has been through taking classes, volunteering, selling my handmade soaps in the gift shop, and participating in Celebrate the Arts and the holiday gift shows. In 2014 I taught natural soap making. I came on the Board of Tryon Arts and Crafts in 2015 and serve as secretary and chair of the Education Committee.
In 2005 I took my first class at the John C. Campbell Folk School in Brasstown, North Carolina. Since then I have taken sixteen different classes. Over the ten years of taking classes, I discovered two of my passions: soap making and book and paper arts. I have taken four classes in soap making, and I have taken seven classes in book and paper arts including two on marbling. The other classes I took ranged from making bird houses to enameling jewelry to writing for children. I love learning new things and applying my creative skills.
 Jim Mellberg, Emeritus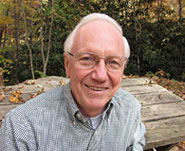 Ashley Menetre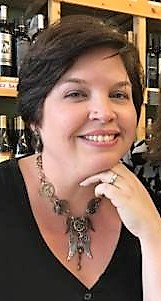 Penny Padgett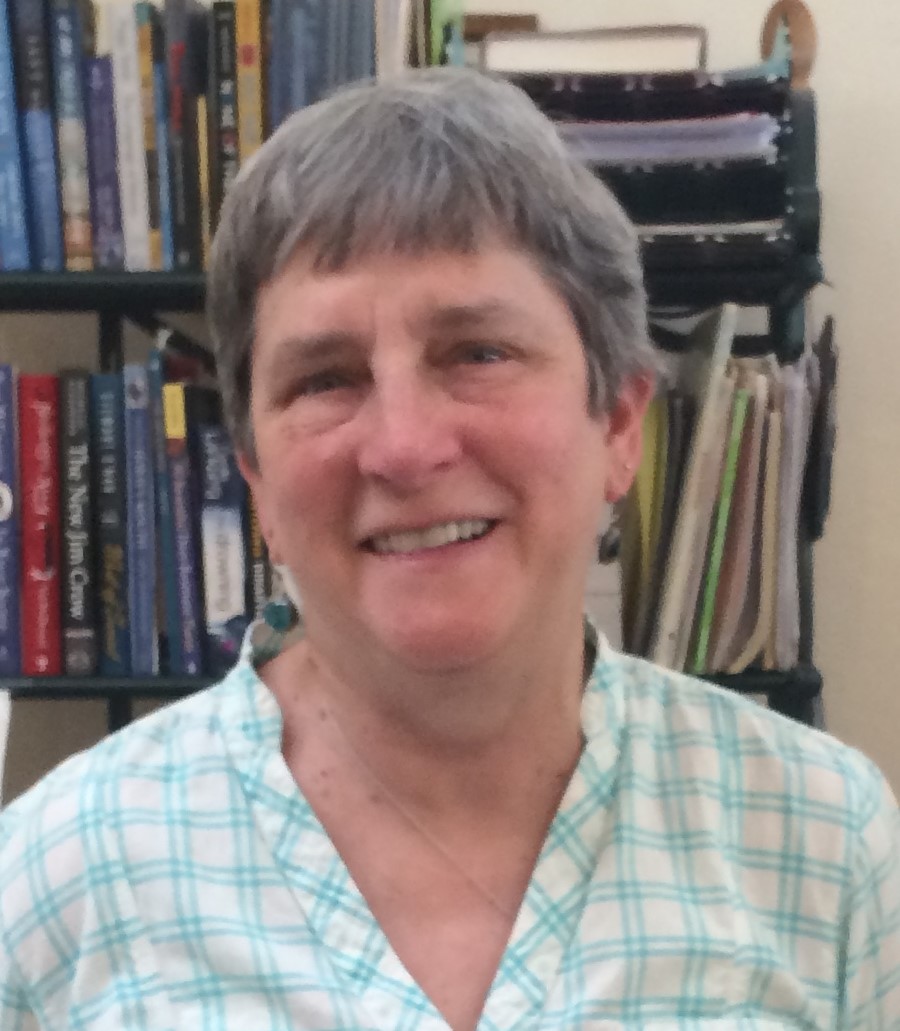 Ron Ponce
Ron has maintained his own professional studio since 1974 producing unique pottery work.  He specializes in copper red glazes which require a special firing technique as well as "lotus blossom peaks" on his pots.  He has been a member of the Southern Highland Crafts Guild since 1975, an exhibiting artist with Hampton III Gallery in Greenville, done several group and one-man shows including Piccolo Spoleto Festival in Charleston, SC, and the Southeastern Center of Arts in Winston-Salem, NC.
Ron loves teaching and has been an instructor at the Greenville County Museum of Art for over 10 years and an instructor at Tryon Arts and Crafts School since November, recently becoming head of the pottery studio.  He reveals that his teaching philosophy is "to love the process of creating and the products will come" and "to openly share all of my knowledge with my students to inspire them to be the best they can be and to succeed."