Staff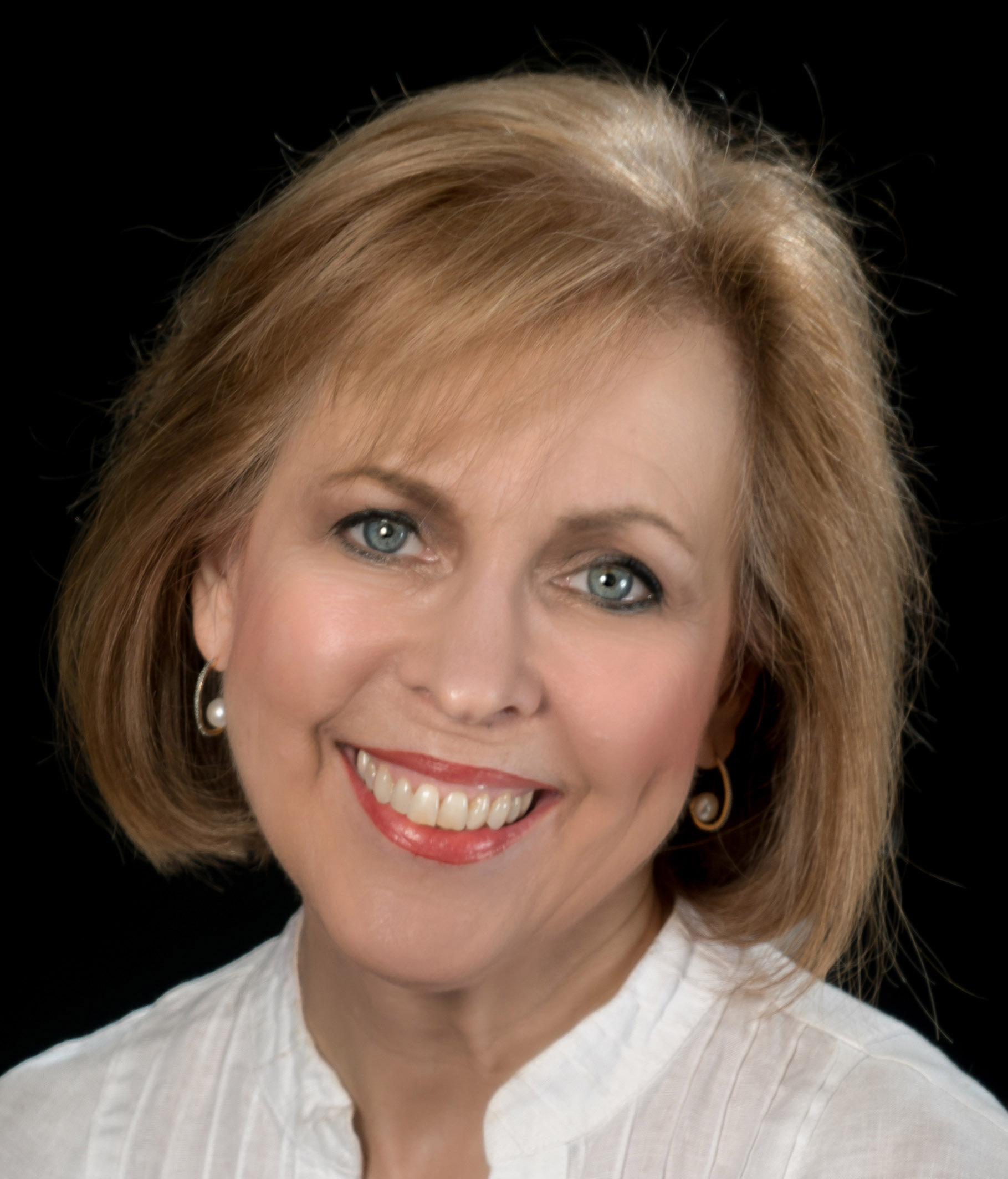 Cathy Fischer
Executive Director
Cathy is just completing her first year as Executive Director.  She is a graduate of Indiana University. Her former career was in advertising/marketing  in New York City, with positions with Hakuhodo Advertising,  the accounting firm BDO USA, and the law products company Blumberg/Excelsior before becoming an Account Manager in Direct Mail, specializing in non-profit mailings with RR Donnelley.
In her leisure time, Cathy has a love of both the visual and performing arts here in Tryon, and has performed with the Tryon Little Theater and Carolina Community Chorus and participated in workshops here at the School.  She has pursued her love of music in NYC, performing with the Riverside Choral Society at Carnegie Hall and Lincoln Center, and of acting with the Spotlight Theatre Company in Westchester County, NY, serving on the Board of Directors with both organizations as well as the board of the New York Choral Consortium for many years. On the crafts side, she studied hand-knotted jewelry techniques at a jewelry school in NYC, and had a business  for a few years of designing and repairing necklaces and bracelets.  She and her husband Nick also enjoy attending museums and gallery openings together.
You can reach Cathy at director@tryonartsandcrafts.org.
Diana Jackson
Administrator
Diana moved to Tryon in 2006 to be closer to her parents and has been administrator at Tryon Arts & Crafts School since 2007.  She enjoys knitting, quilting, pottery, gardening and raising chickens.  She is a licensed foster parent and has one adult son, one adopted son, Tommy, who is 7, and her foster children.
You can reach Diana at   diana@tryonartsandcrafts.org
Kai Hamilton
Administrator II/Graphic Designer
You can reach Kai at administrator@tryonartsandcrafts.org